That moment when you open a fashion magazine and your brand is in it :-)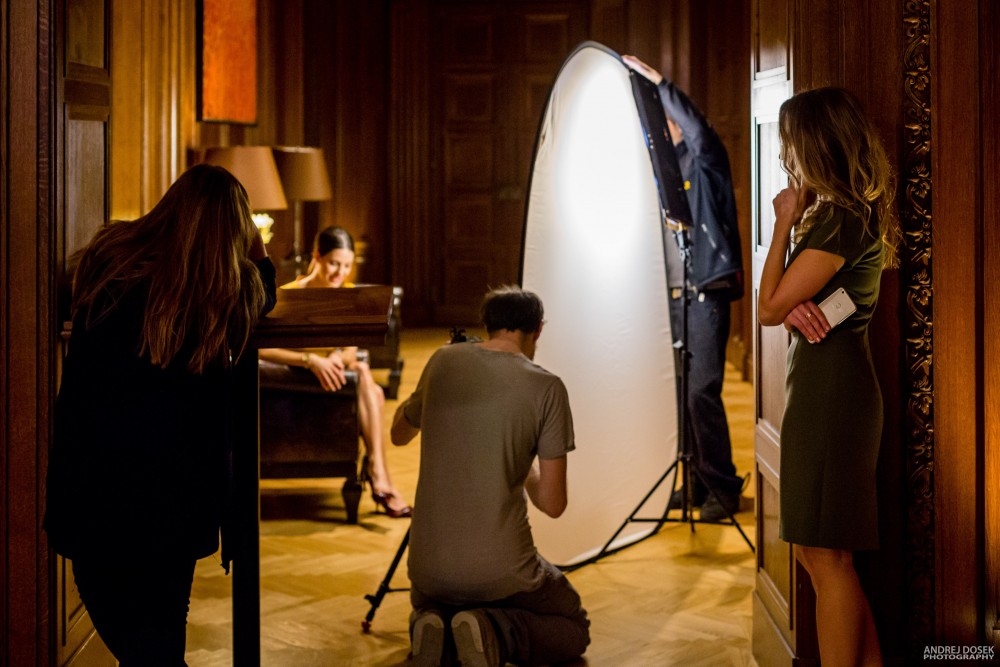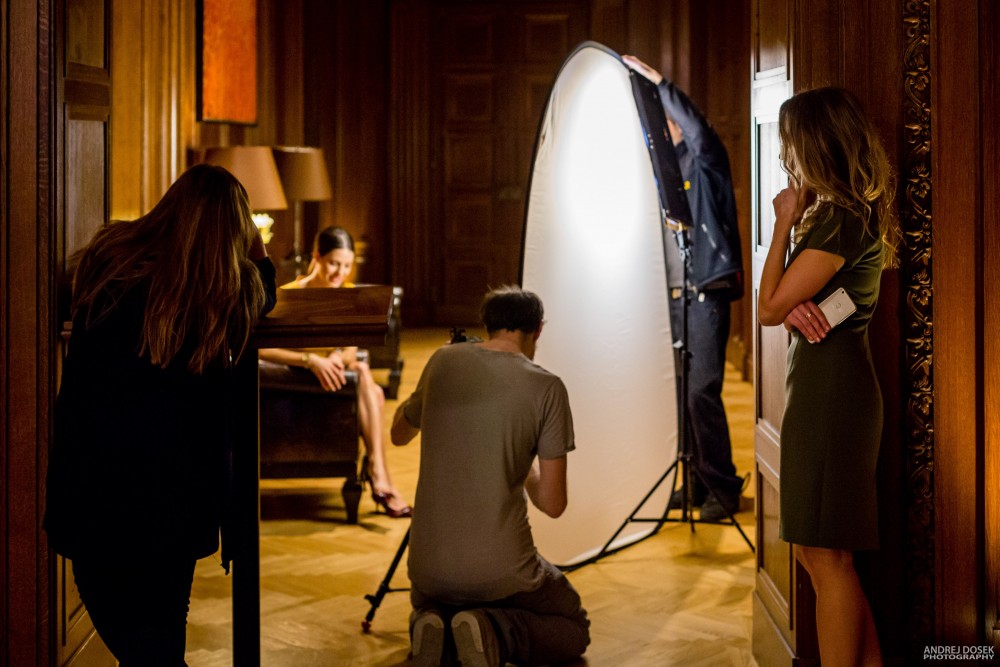 Hinter den Kulissen beim Videodreh.
Die erste Medienkampagne von BURELL war aufregend und erfolgreich zugleich. Das Team arbeitete leidenschaftlich daran die erste Kampagne zu produzieren. Die Entscheidung im prachtvollen Park Hyatt Vienna zu drehen war ein klarer Fall. Das wunderschöne, klassische Interieur bot den perfekten Hintergrund für die Präsentation der Kollektion.