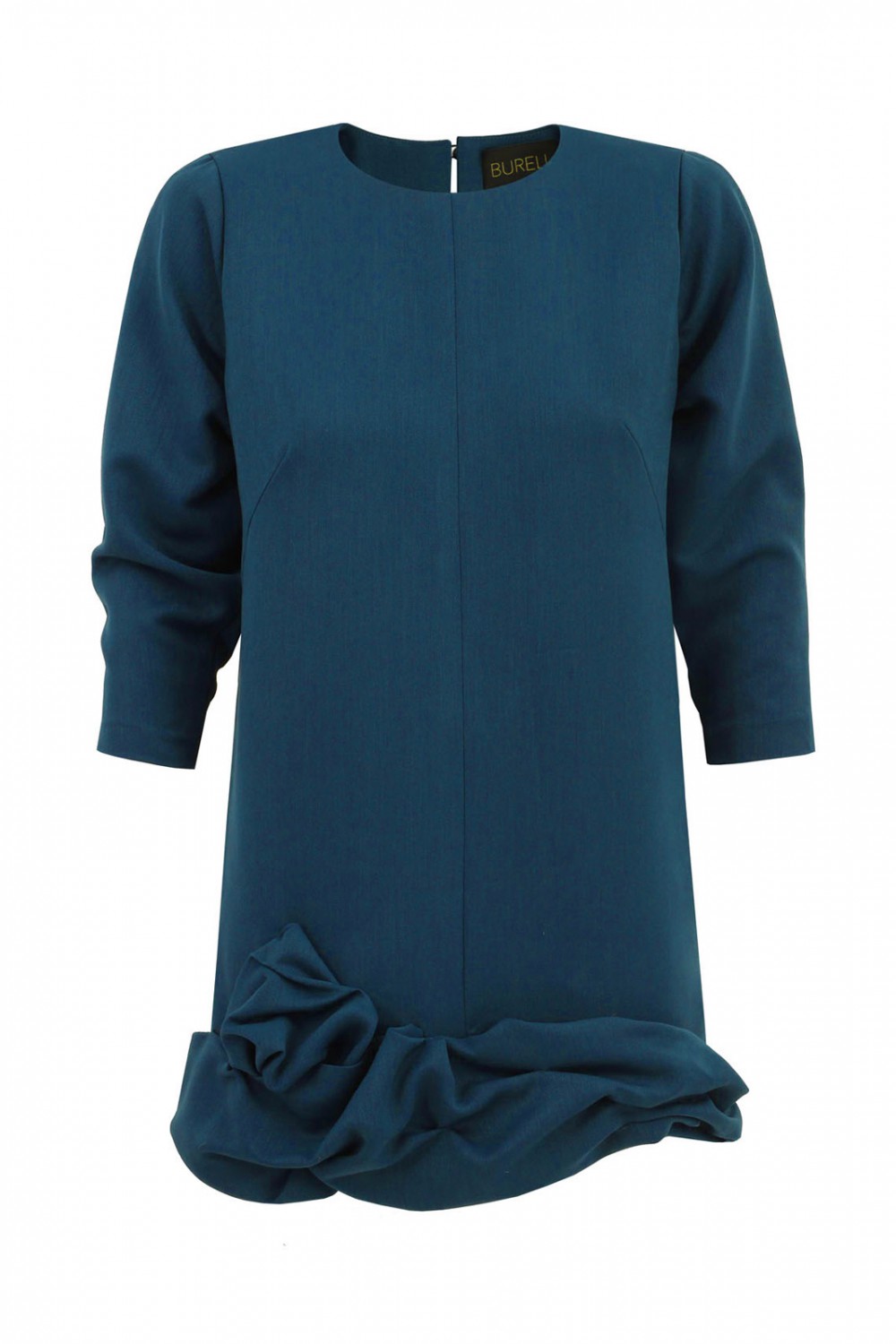  
Sweetheart - pre order
"Sweetheart" in Teal
The design of this dress in combination with this beautiful teal colour fits perfectly for a night out occasions. The silhouette draws attention to its detailed, unique finish at the bottom of the dress. A dress which guarantees to make a subtle but eye-catching appearance.
Dress Code: Cocktail
Occasion: After work
Event: After work Cocktail, Dinner
Polityka bezpieczeństwa

Zasady dostawy

Zasady zwrotu (edytuj za pomocą modułu "Bezpieczeństwo klienta")
Accessories suggestion:
multiple, gold bracelets

chunky bangles

large, golden rings.

 
Shoe suggestion:
Conservative: black pumps or sandals

Adventurous: brown, suede boots

 
Dress Details:
Sleeves: sleeveless

Length: knee length

Zipper: 58 cm

Darts: 2 back, 2 bust
Hairstyle:
Blend:
63% polyester

4%

elastane
Model: