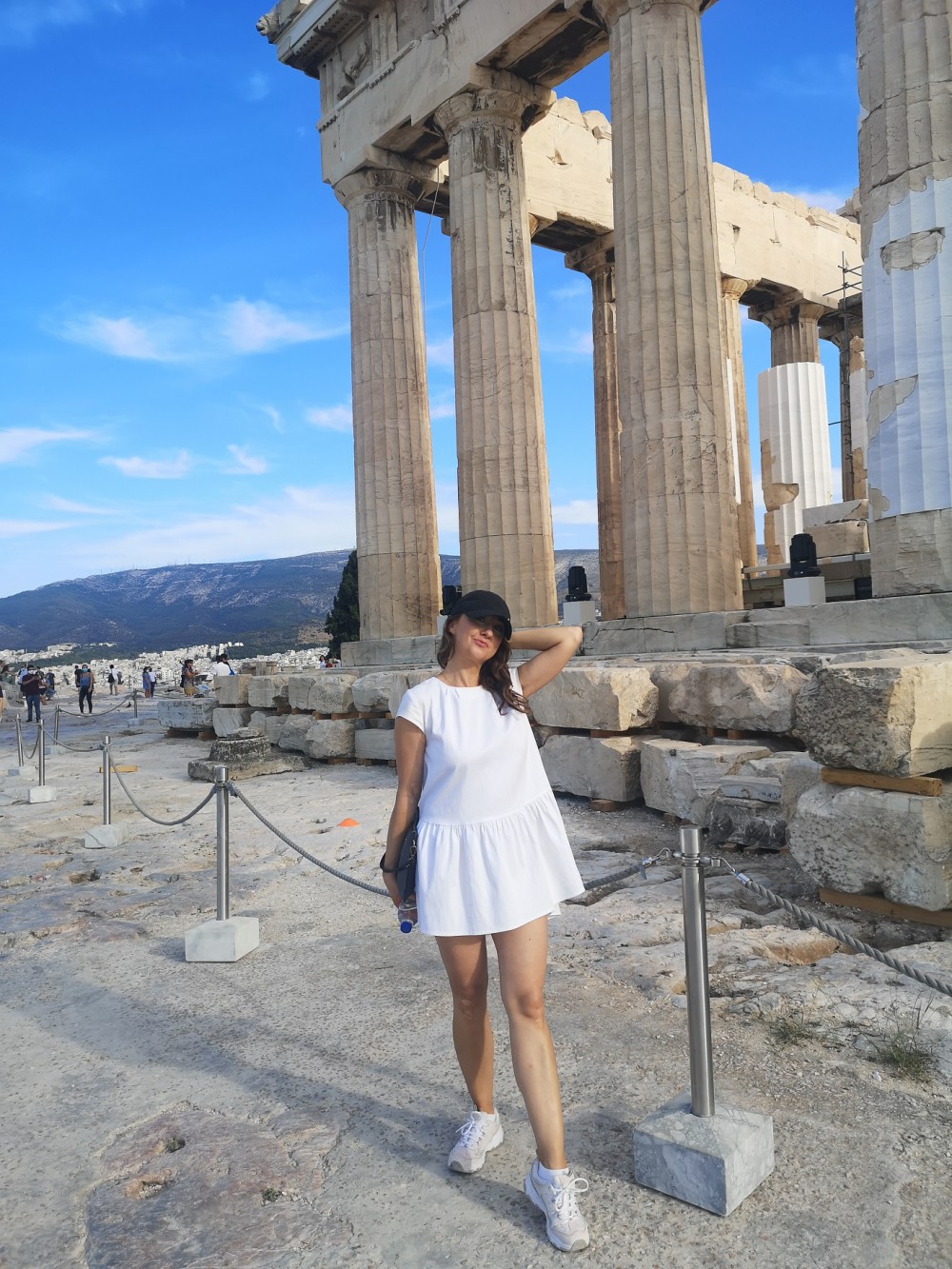  
Mini Royal Drama in White
"Mini Royal Drama in White"
It is a sweet version of our dramatic design "Royal Drama''.
"Mini Royal Drama in White'' is absolutely perfect for summer brunches, cocktail parties and the beach.
Soft cotton makes it very easy and light to wear during the hot summer days, though statement frills will assure astonishing appearance. Available in white and pink.
Additional colors on request: ecru, yellow, pistachio, orange and red. Just add the colour request in the comments by your order.
Looks absolutely adorable in a "mom and daughter" twin look. We can sew in all sizes.
Dress Code: Cocktail
Occasion: After work
Event: After work Cocktail, Brunch
Polityka bezpieczeństwa

Zasady dostawy

Zasady zwrotu
Accessories suggestion:  
gold statement earrings
multiple, gold bracelets
chunky bangles
large, golden rings. 
Shoe suggestion:
Conservative: nude, black pumps
Adventurous: black strappy sandals 
Dress Details:
Neckline: round neckline
Sleeves: short sleeve
Length: mini
Hairstyle: Bun & Up dos, Ponytail 
Blend: