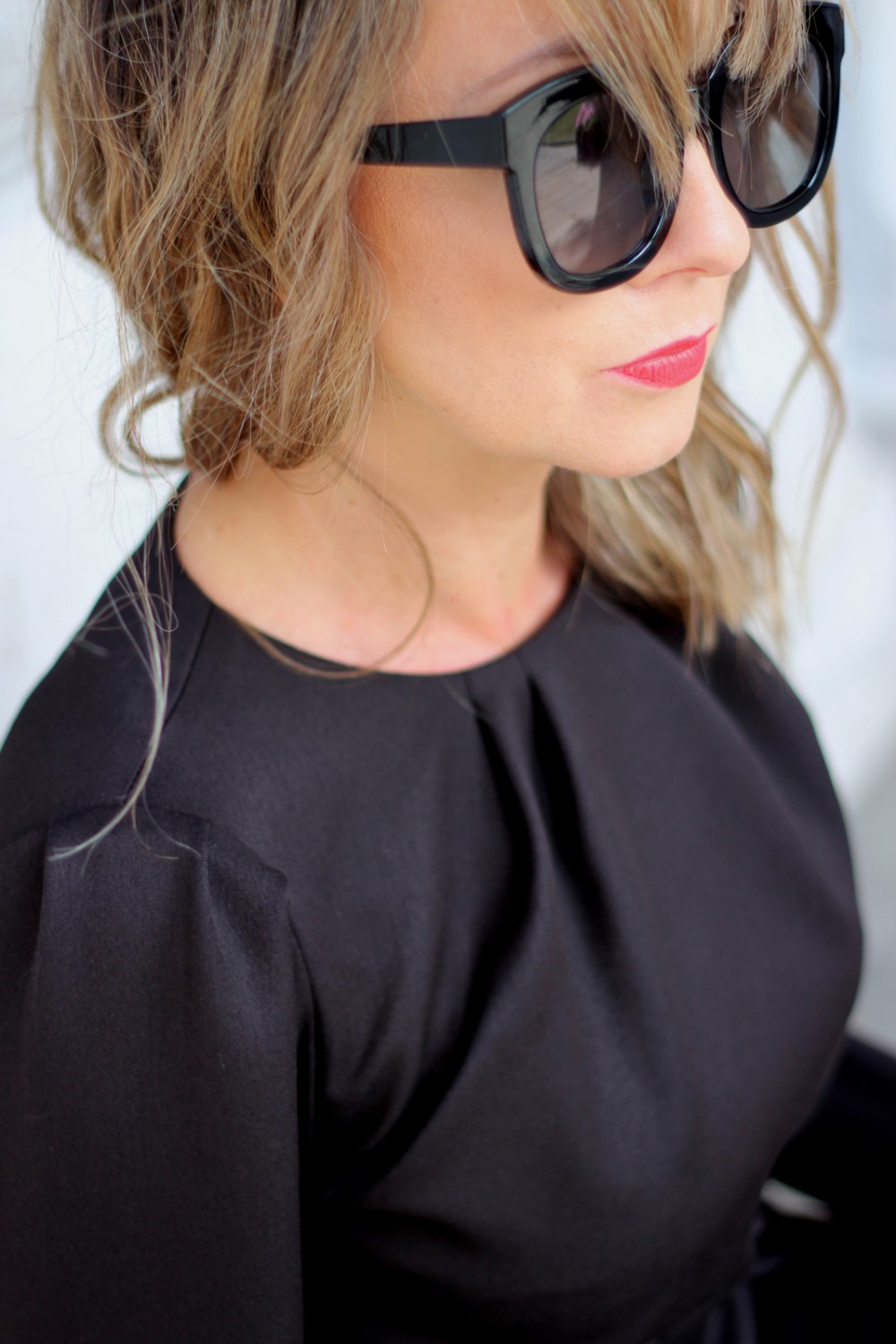  
Beyond Official
"Beyond official" in chocolate brown.
This gorgeous brown dress is perfect for every formal occasion and more; conferences, negotiations, job interviews or dinners. The "Beyond official" also transitions easily into evening. The belt is additional, you can remove it or exchange it with a statement belt.
Dress Code: Business Formal
Occasion: Boardroom
Event: Conferences, Job Interviews, T2T Meetings, Business Trip
Security policy

Delivery rules

Return policy
Accessories suggestion:
small earrings
subtle multiple rings
Shoe suggestion:
Conservative: nude or black
Adventurous: fuchsia
Dress Details:
Neckline: round neckline
Sleeves: long sleeves
Length: knee length
Zipper: 58 cm
Darts: 2 back
Hairstyle:
Blend:
37% Viskose,
58% Polyester,
5% Elastan.