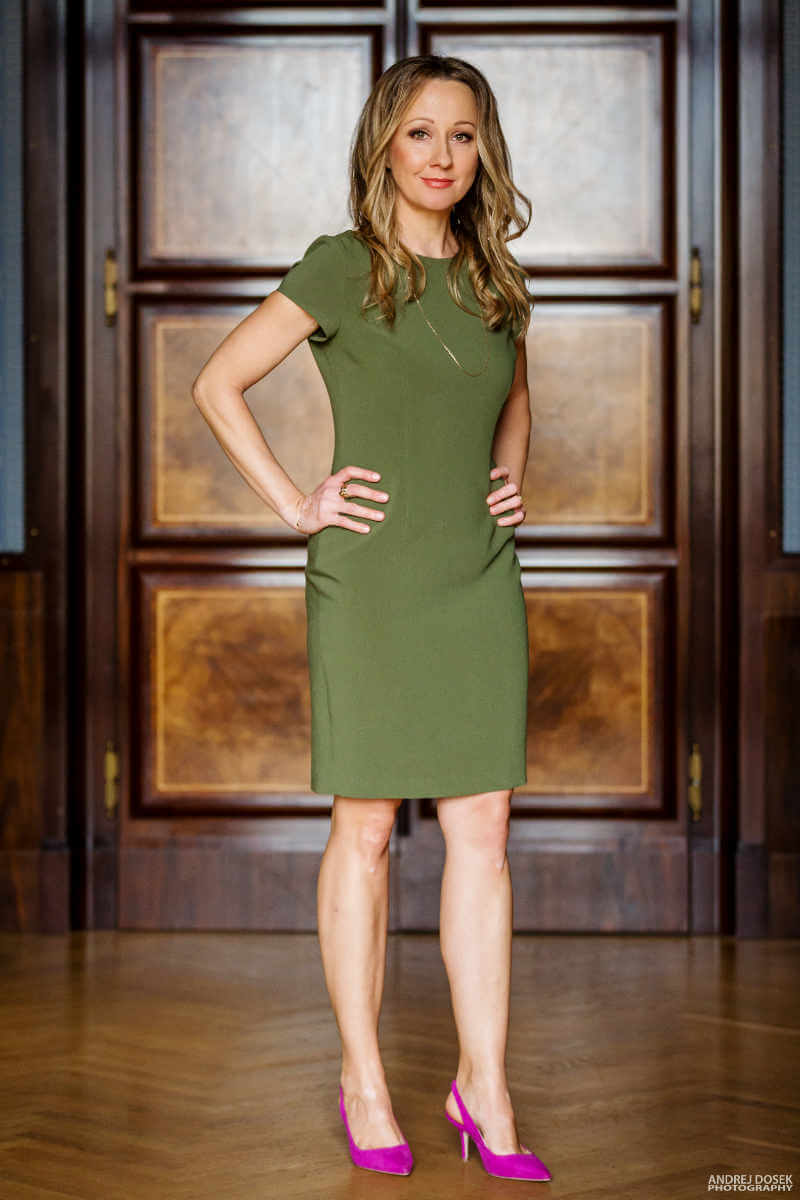 Sleek, elegant dresses for the professional woman.
BURELL is located in the heart of Vienna. I founded BURELL with the intention of providing other professional women, who like myself are wanting to have statement pieces for their wardrobes with extraordinary and standing out outfits.
My name is Elwira, I am Polish and have made my home in Vienna for the past decade. I have always had a love for clothes and fashion. After 16 years working for various business within Central Europe, I decided to take the leap and establish my own company. My work as a business woman has brought me across the globe, traveling throughout Europe, Central Asia and Africa. The inspiration for my new business venture, that is BURELL, comes from nearly two decades as a business woman. I love simple, classic designs, and vivid colors.
Like so many women, I have looked for professional dresses that would fit my lifestyle and work, help me to feel self-confident, professional and comfortable throughout my business day, meetings, conferences, interviews and while still making me feel vibrant and feminine.
Colors into a business world
Having lots of basic black, navy and grey options, I wanted something different, and began to design my own business wear. Color enables my pieces to stand out when added to a basic capsule wardrobe. I know that there are many of us who are looking for something that is different, but still meets the needs of professional situations. Welcome to BURELL.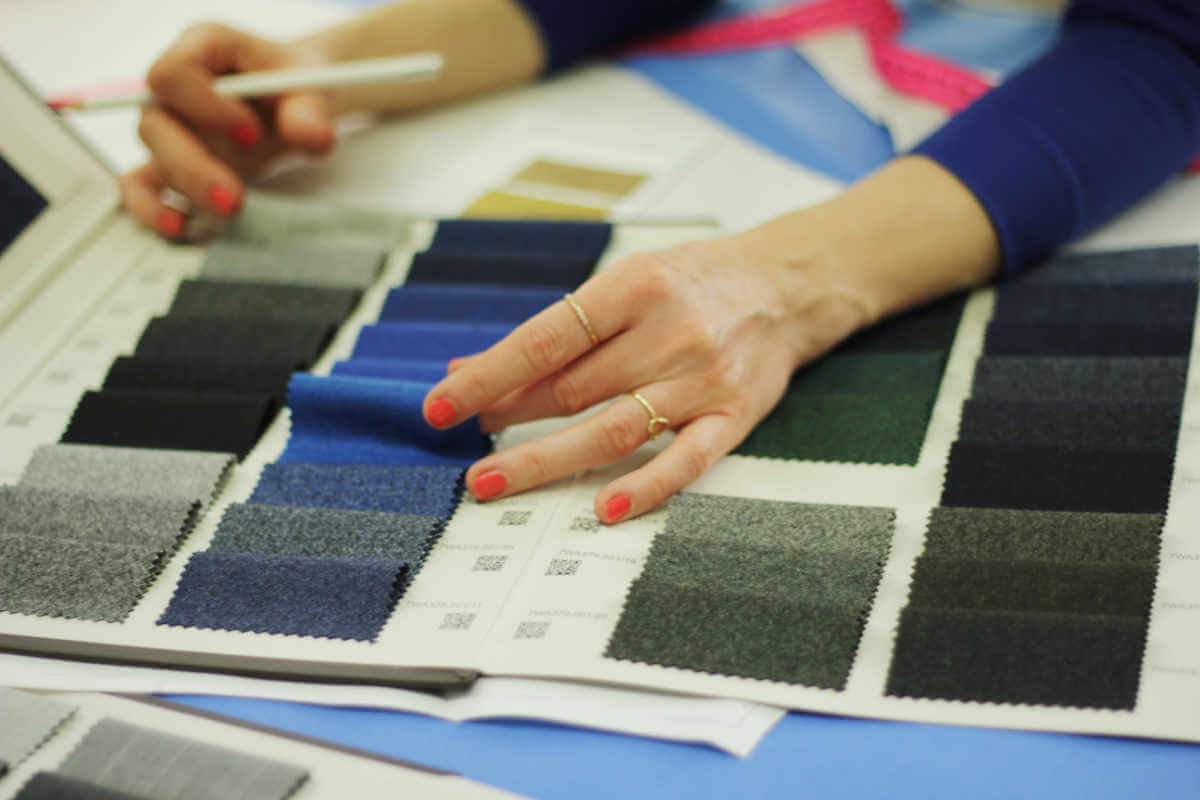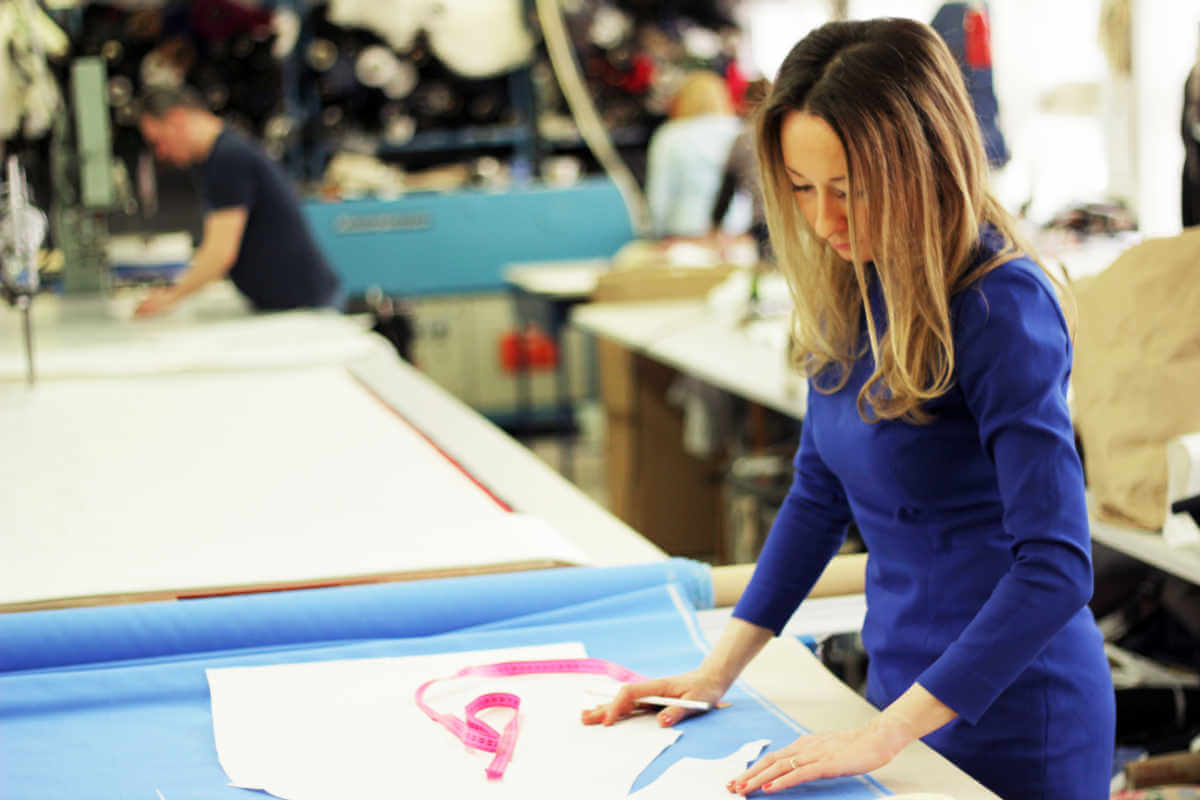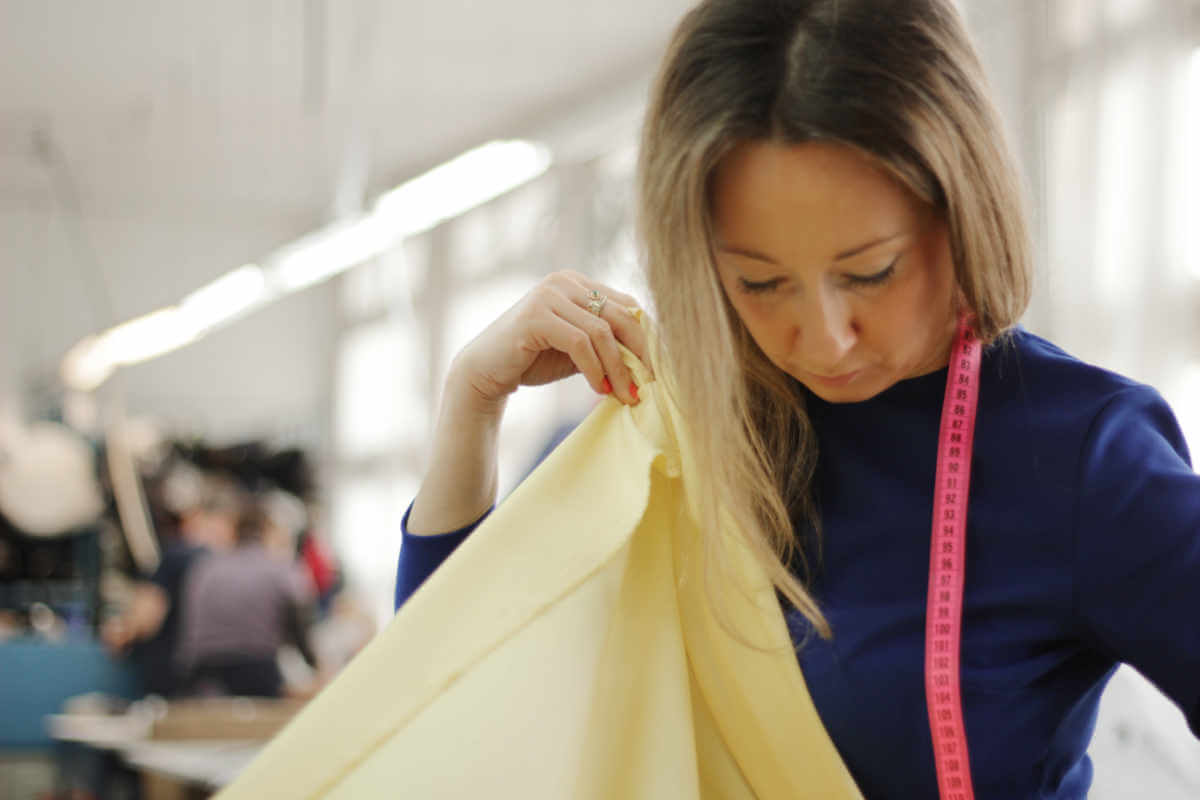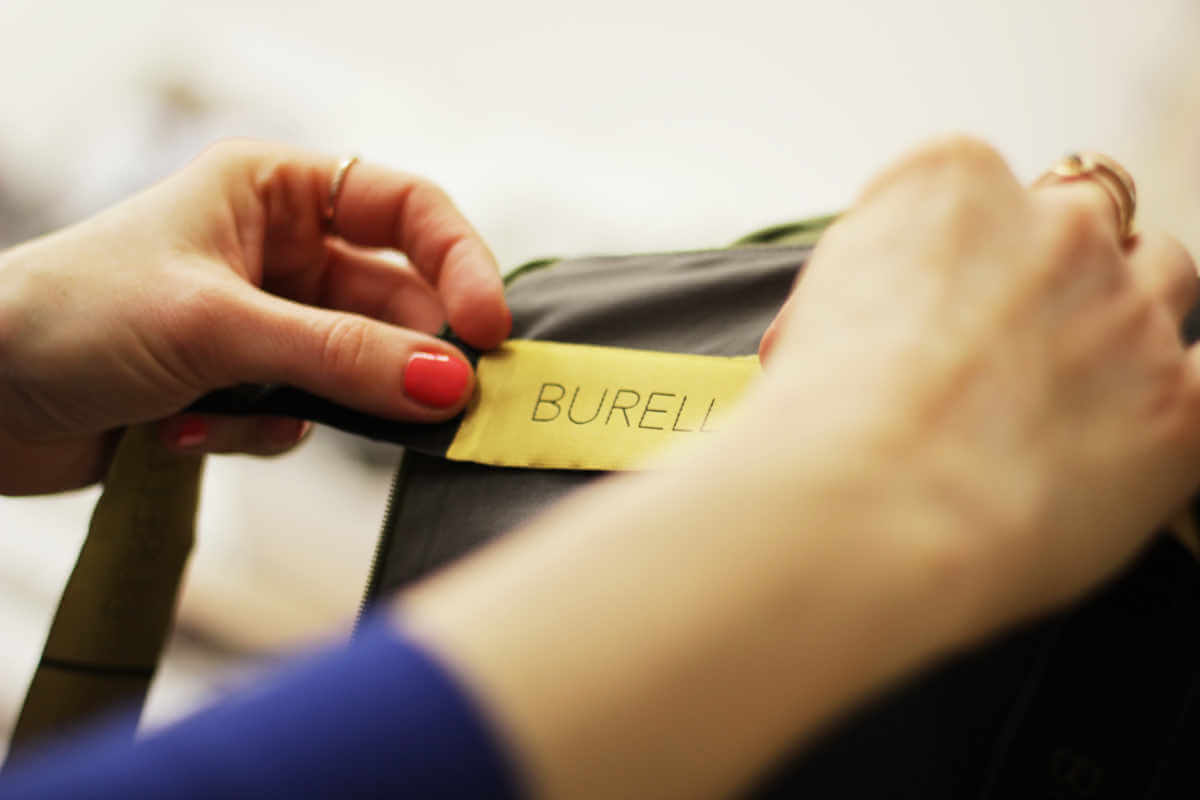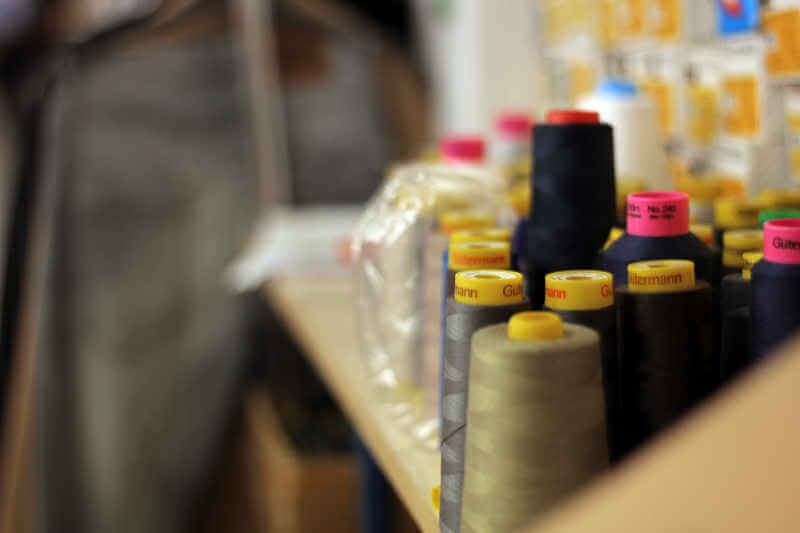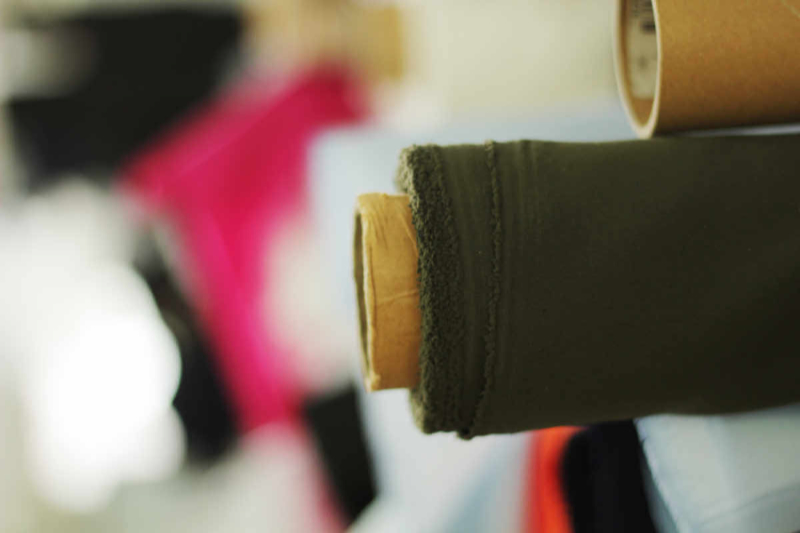 European Fabrics
Design and production of BURELL happen within Central Europe. We are committed to selecting materials which are made throughout Europe. We use high-quality linings and garment accessories to give our clothes their unique character.
Designed in Vienna, Made for you in Poland.
We selected the PAULA garment makers of Thorn, Poland as the company who produce BURELL dresses. The company maintains a long tradition of sewing, through its superb construction and tailoring. The hand detailed craftsmanship is supported by modern technology and a committed knowledge to the latest trends in tailoring. PAULA produce for notable fashion companies throughout Europe, with finished garments being sent to Belgium, Germany, Netherlands and now to you, the BURELL women.
A guarantee is made to maintain the highest quality, while producing dresses that are made with hand detail. That is why we proudly emphasize the origin of our handmade clothes. Great attention is made to select the proper cuts, darts, necklines, dress and sleeve lengths. The handling of the materials and the matching of garment accessories and lining are made with great care. One specific advantage of BURELL is that these are dresses made for European women by European women.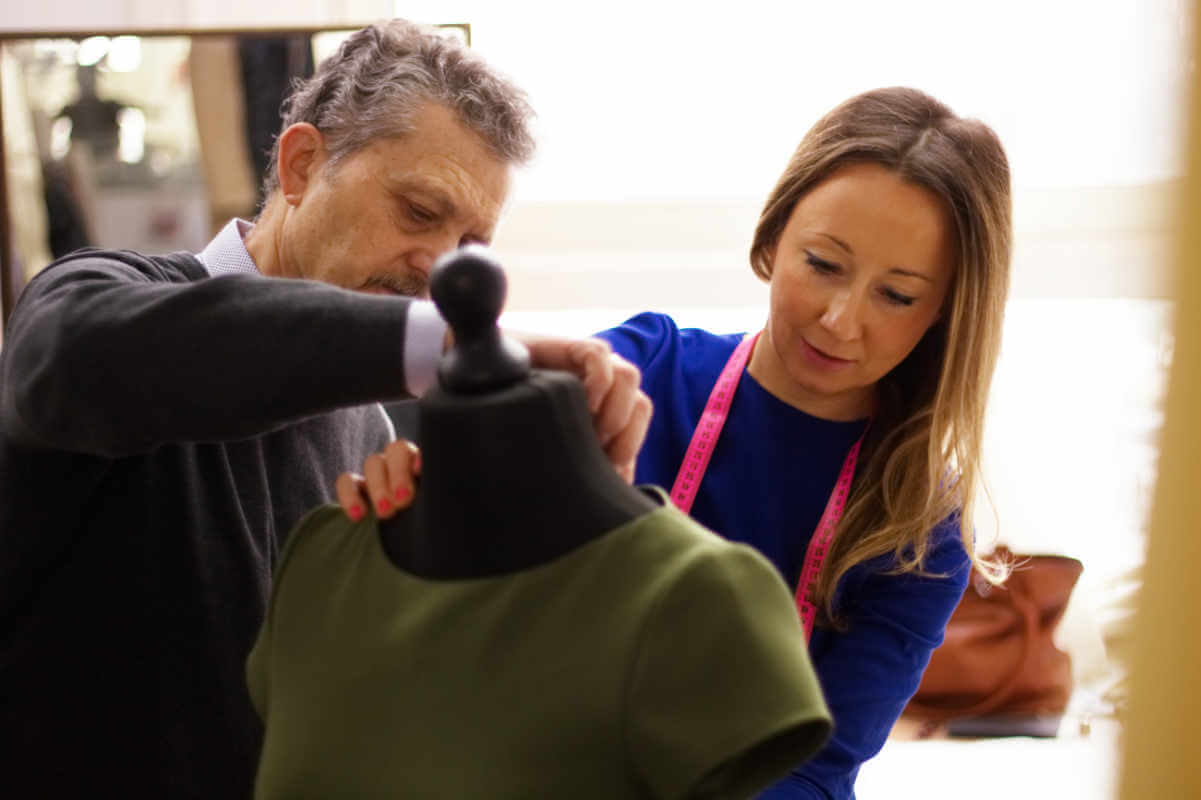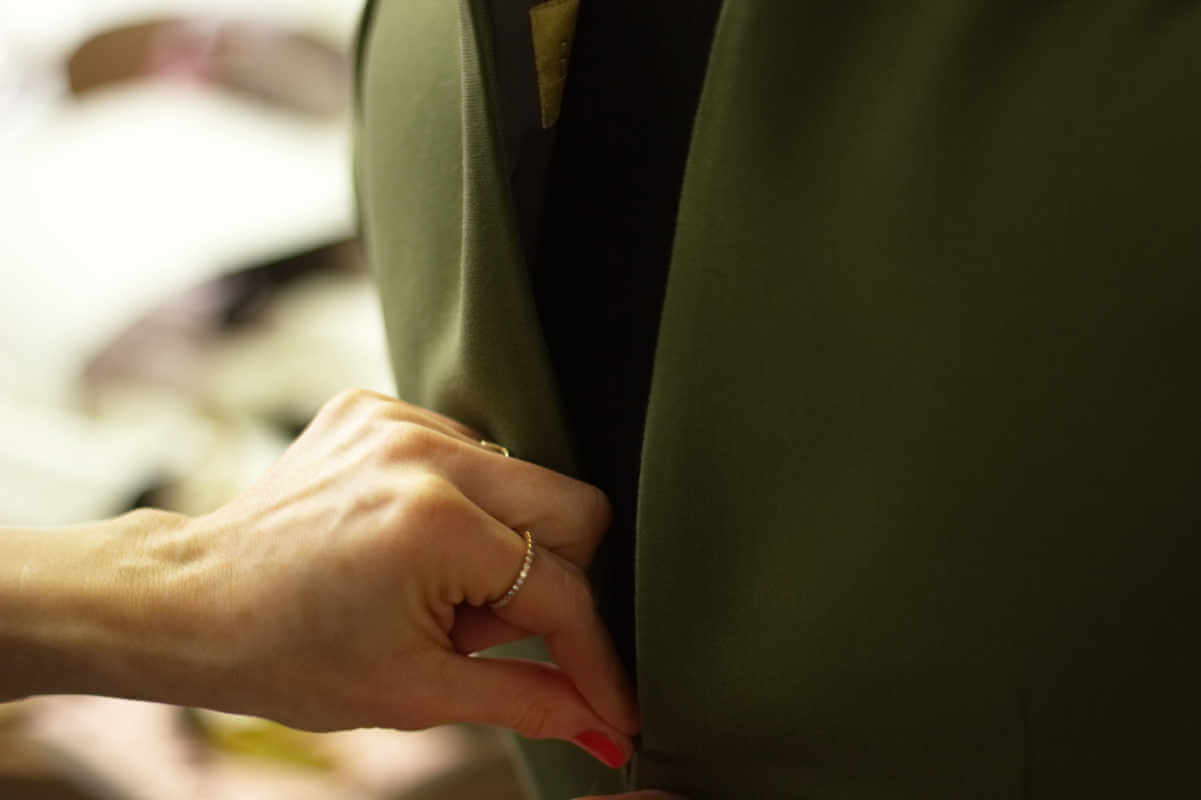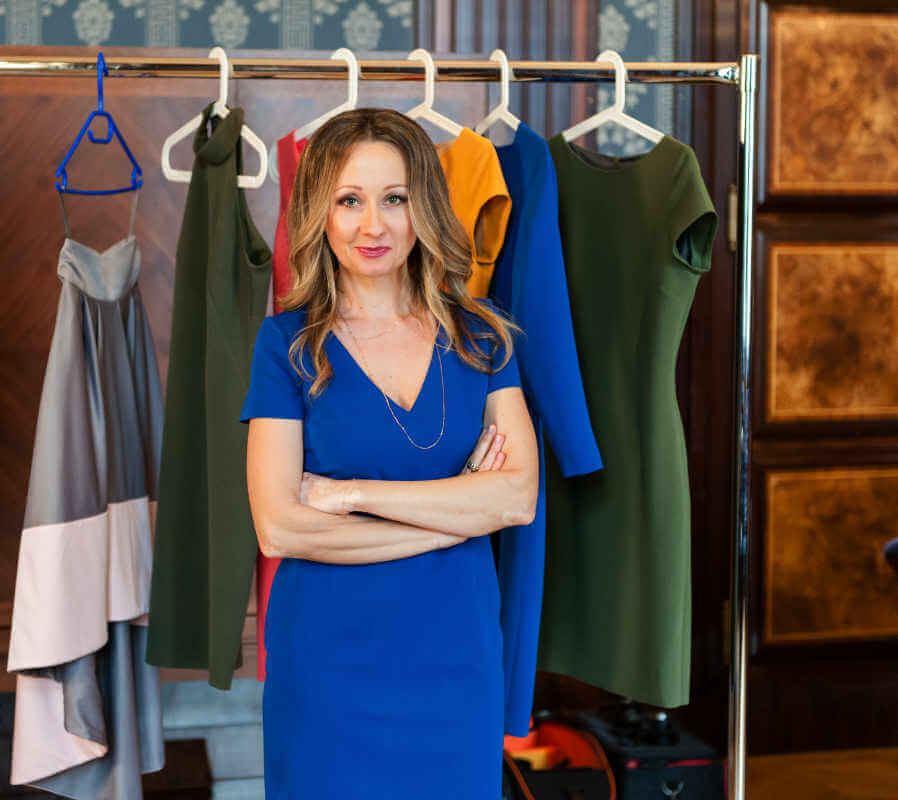 At BURELL, we are passionate about our vivid and elegant dresses. We hope you can feel the care we put into designing and making your beautiful dress and that you enjoy the experience of living and working in color!
Sincerely yours,
Elwira Burdzy