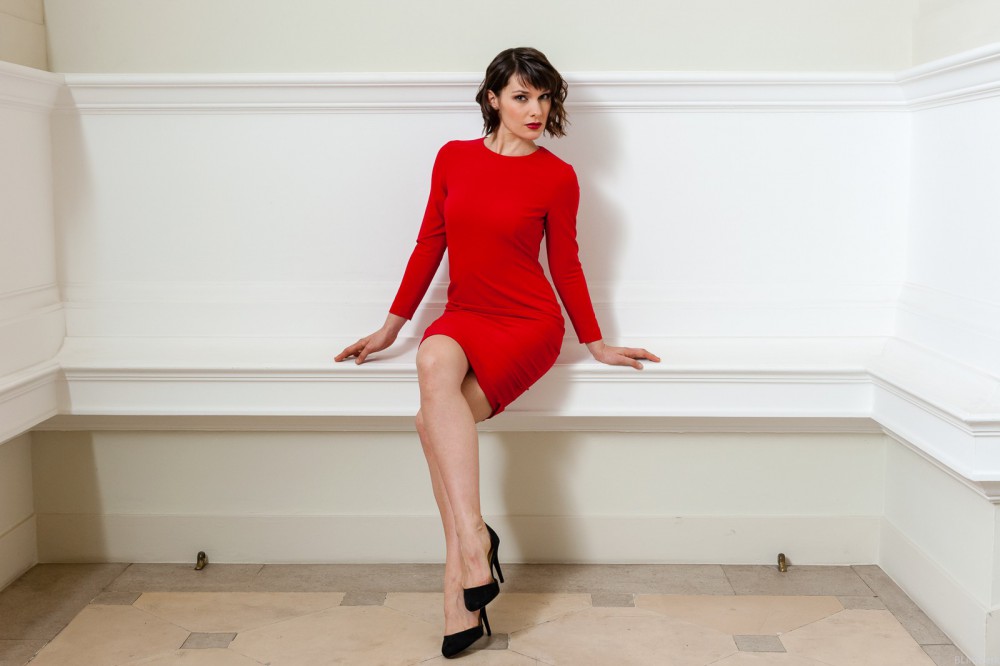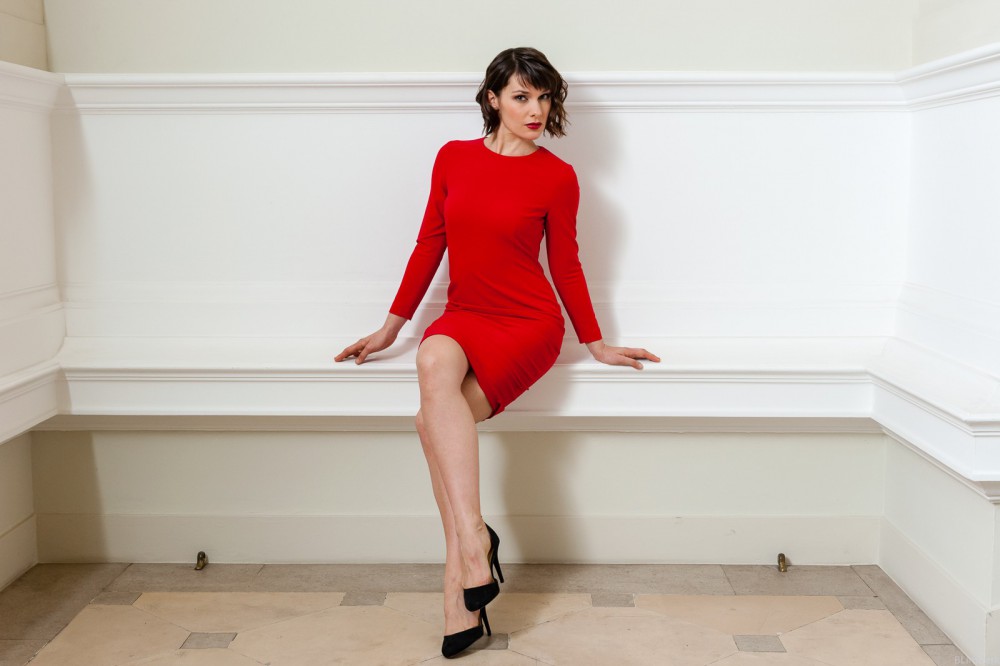 NEW BURELL pop up store! Every Saturday for 4 weeks at Lindengasse 7, starting April 27th.
Get to know our elegant, hand-tailored dresses for the professional woman.
Where: Lindengasse 7, 1070 Vienna. 
When: 10am till 4pm Saturday 27th of April
Why: Because we bring colour in Business ????
Next dates: Saturdays in May: 4th, 11th, 18th.
That moment when you open a fashion magazine and your brand is in it :-)